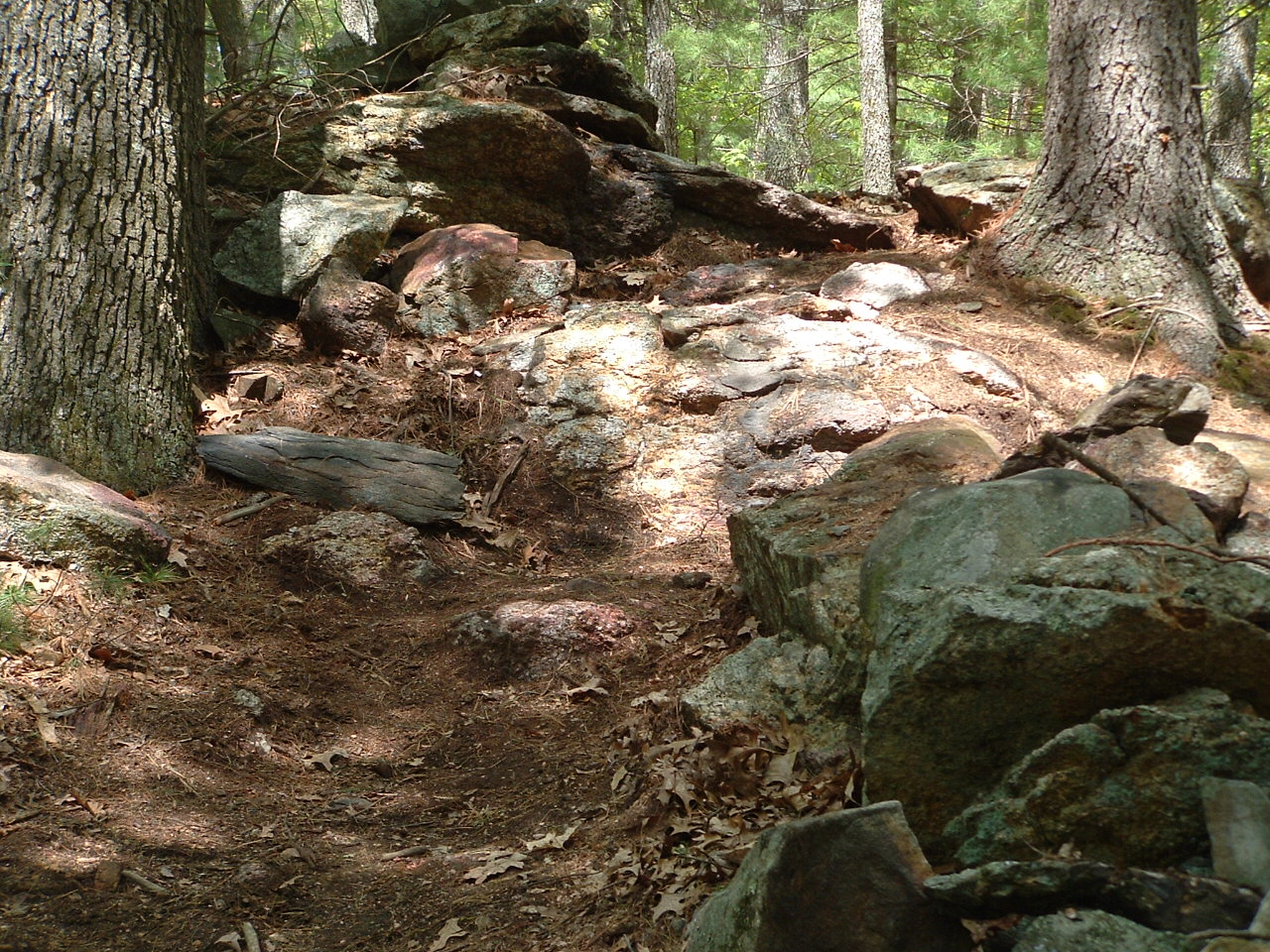 It must always start with something that brings your balls into your stomach and then into your throat. Start fast and sketchy and the rest with be like buttah! A taste of small town WC is here then it's fluid-ride the rest of the way down.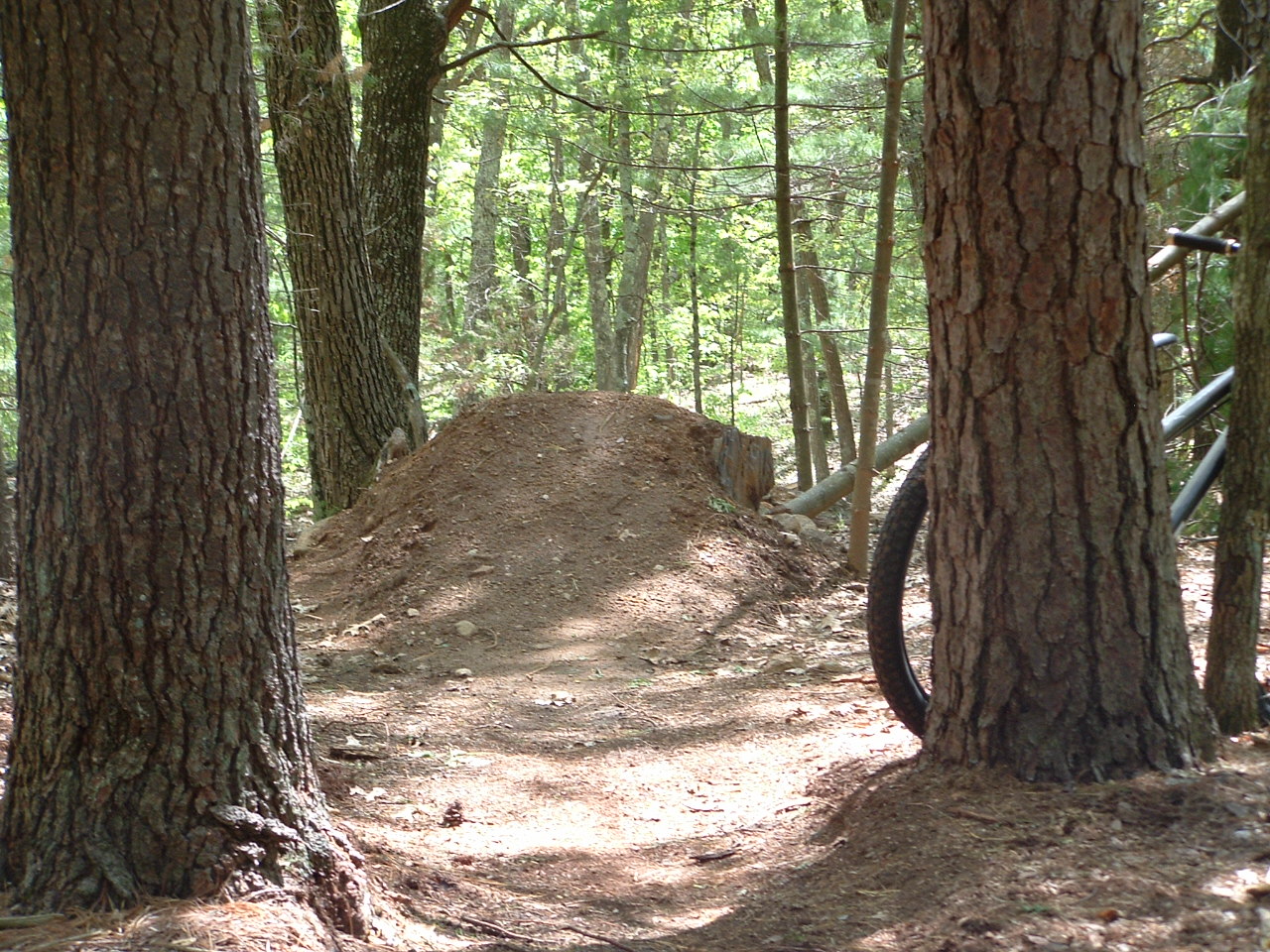 I honeslty believe that things happen for a reason. I think that we are all here for something. This is the begining of something that has already begun. This jump represents the true initiation that I have been waiting for into the trail building (even thoug I have done a ton). This jump is just the intro. It is the following 1000 or so feet and many yards of dirt that will put me and my friend into this areas underground trail building hall of fame.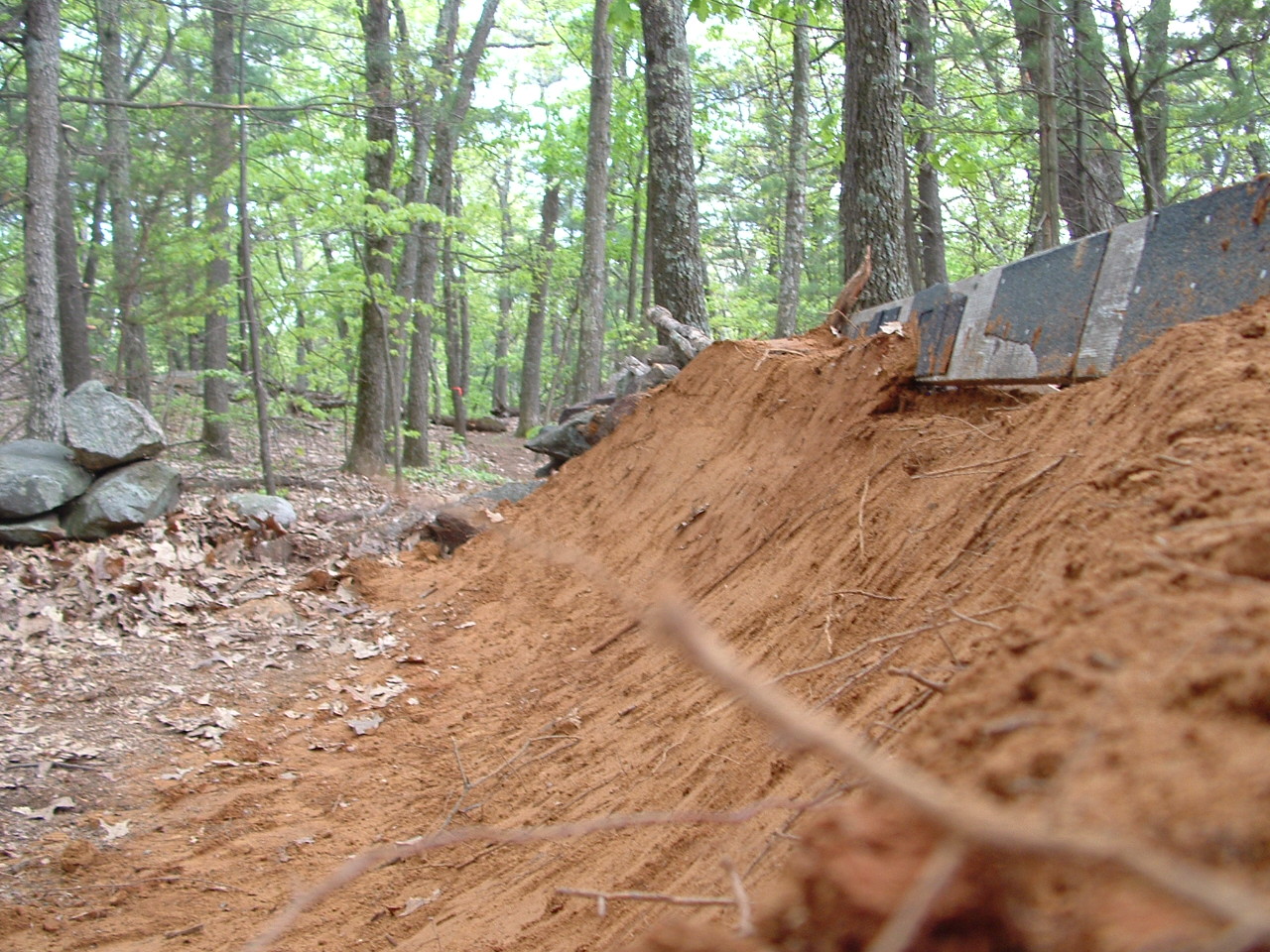 It ends with a kicker. A kicker that pops you into a landing berm. Crosses an existing trail to a pump-line ending with a double over a fallen tree.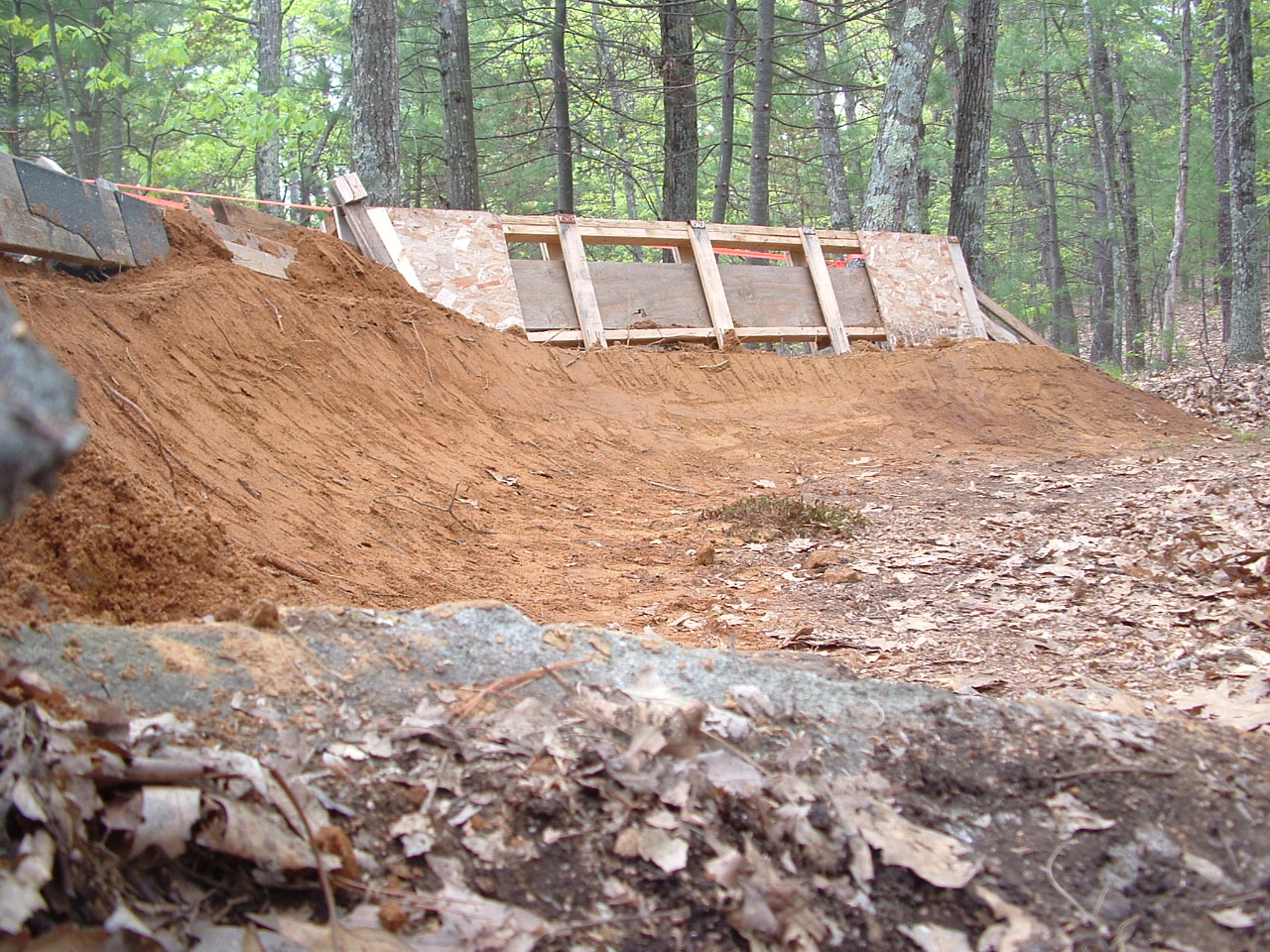 This berm came about because of this old ski jump that was on the far side of our project. We added a jump at the top of the line along with a knarly DH section at the top. It will be a strange Bump & Jump line, but very unique to what we have up here in… well you know were right?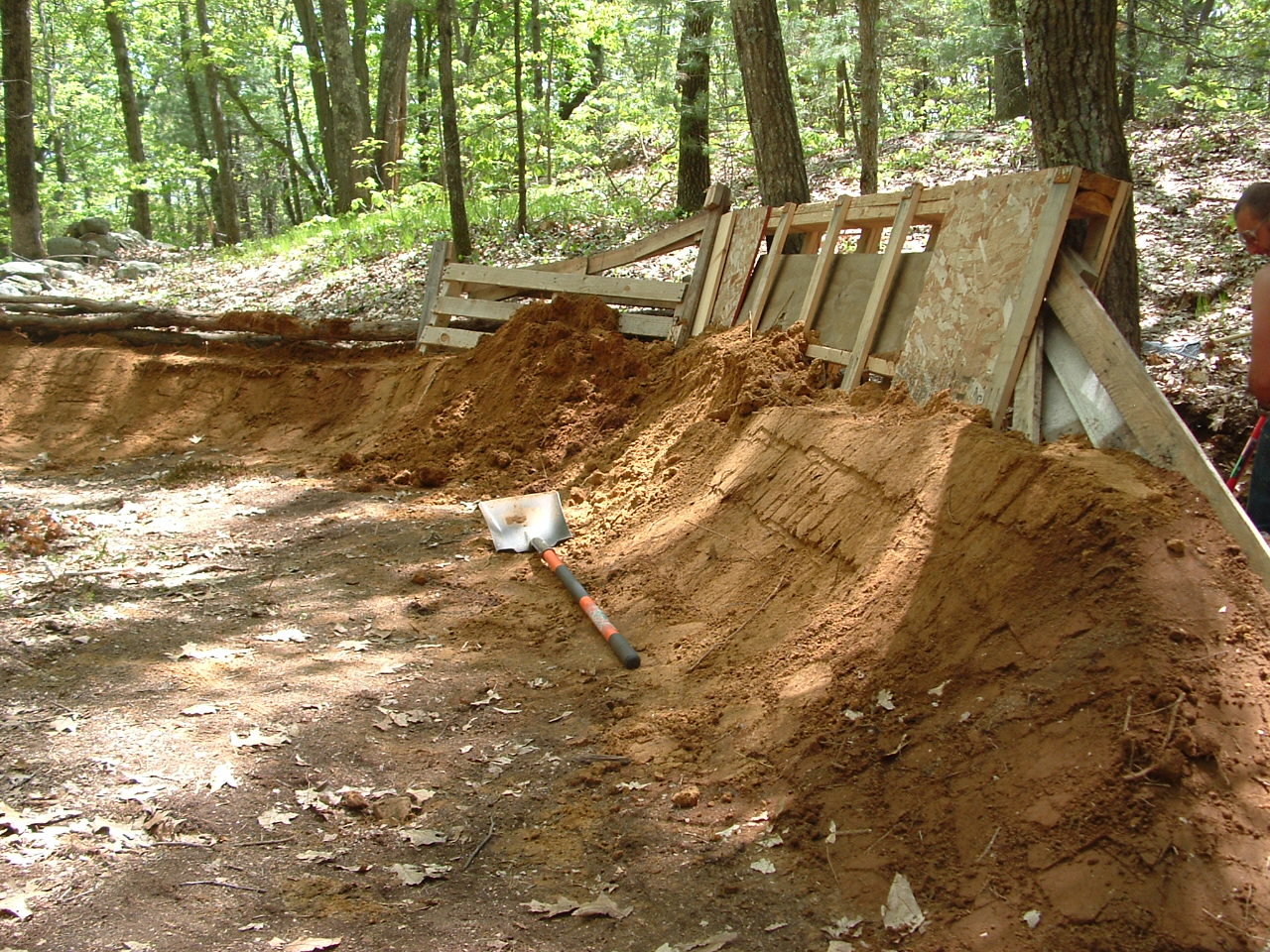 A while back, maybe 10 months ago, this place was discovered. This place has continued to astonish us. There are so many possibilities. And so far we have had nothing but good counteractions with the surrounding inhabitants. Even the bugs seem to like us.
IT may seem as though I am being cocky. But I am only cocky because of how hard we worked on this shit. AAAANNNND it has already gotten good feed back. Fuck Ya!
Braaaap!