Posted in
Thoughts
on May 19th, 2009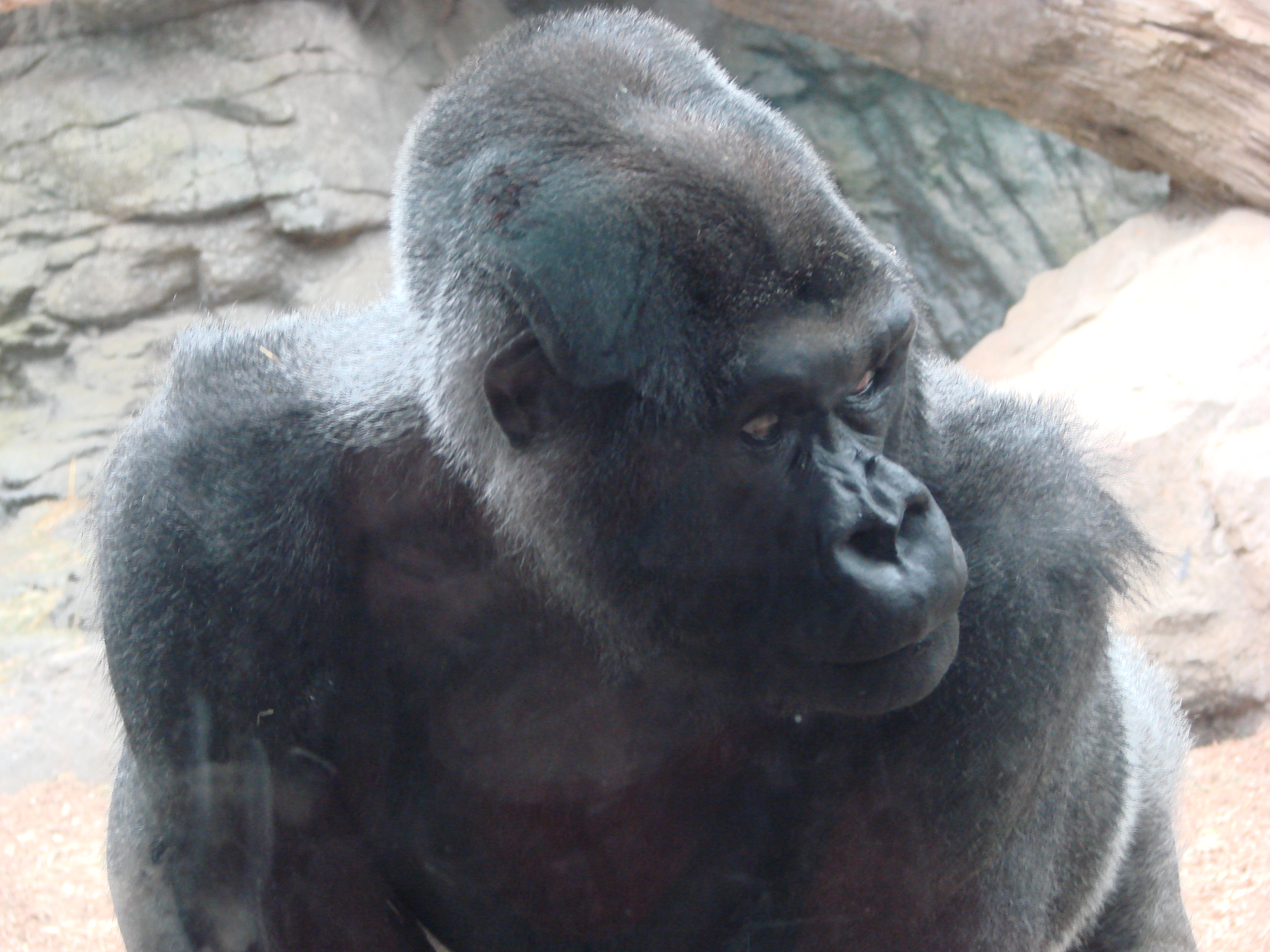 I meet a lot of people that are associated with cycles in some way. They are all different… some good, some bad, and some in between. You never can judge a book by its cover but you can guess what kind of tale you will be reading by the condition of the binding. Some of the best most amazing people I have met have been the most unsuspecting and worn characters. They look one way and they totally spin your cabasa around and show you what the human race is made of. Interesting folk and wacky ideas that just might work for the story.
Most of these flesh bags have so much substance that it is clouded by other substances. When you dig deeper and learn more they seem to rise like bread.  Even when you both feel that you read each other and are on the same level.  Another level appears, like Tetris, they never seem to end. This is what makes people like them so friggin' amazing and interesting. I judge a good friend, not only by there caring and loyalty, but by their ability to continue to show you knew things. Not just about the world but about the things you love best. Even if they do not love the same thing.
Luckily I have enough friends , that are like this, that I can't count them on my fingers and toes. I continue to learn from them. In terms of life, yes. Bikes are my life and these people always teach me more about bikes. Wether they influnence me to build a berm, cut a housing a certain length or ride stunt that I never would have before,  ride my bike faster, be a better fixed rider, or simply feed my hunger to ride more and more.  They are there to make my life better on a bike. These people make my life, my cycling, better.
 Cheers to my friends! Riders or not. You all have a place in my bike world. All are welcome! Admission is free!